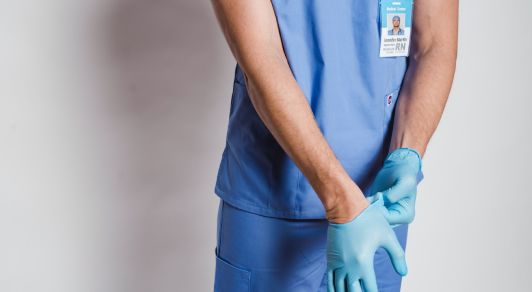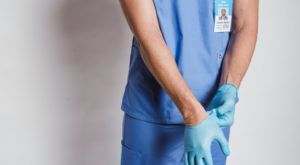 MEDICAL ASSISTANT
The Medical Assistant program is designed to provide the graduate with the key skills essential to success in the medical office world of today. The Medical Assistant performs routine administrative and clinical tasks to keep the medical office running smoothly in both the front and back office. The Medical Assistant program also prepares the student for the basics of clinical care of patients in a long term care facility. (They should not be confused with Physician Assistant.) Since medical assistants are trained in both administrative and clinical procedures, they are capable of filing a variety of entry-level positions, including clinical or administrative assistant, medical receptionist, medical secretary and medical insurance biller.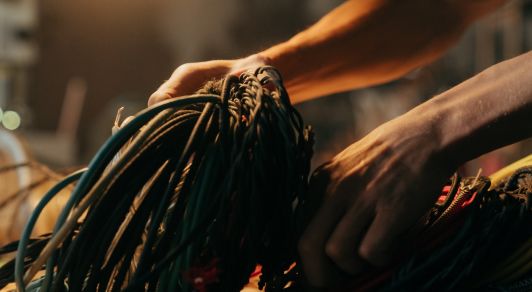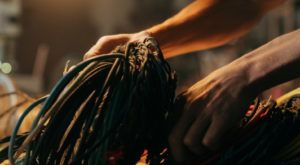 FIBER NETWORK TECHNICIAN
The Fiber Network Technician course is a comprehensive seminar designed to train students in various techniques to layout, install and maintain fiber optic cabling systems in 6 weeks of in-class training. A graduated Fiber Optic Technician will have the general understanding of how fiber optic cables are installed and different splicing methods that are associated with fiber optic cables. Students will also be prepared to take the Fiber Optic Installer Exam (FOI) and the Fiber Optic Technician Exam (FOT) with the Fiber Optics Association of America. Students must have prior work experience/background in the telecommunications, cabling and networking field for this seminar.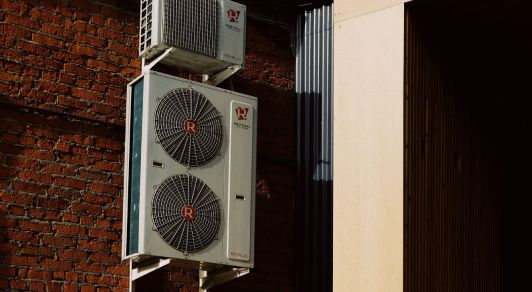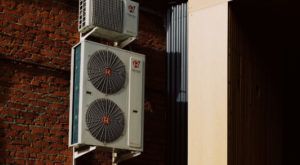 HVAC/R
Heating Ventilation and Air Conditioning /Refrigeration program is a comprehensive course designed to train women and men regardless of previous training in Heating, Ventilation, Air Conditioning / Refrigeration. The objective of the program is to provide the student with technical skills based on HVAC/R systems repair, operation diagnosis, and troubleshooting so he/she can obtain job entry or advancement within the Heating, Cooling and Refrigeration industries. The graduate may have opportunities in many facets of the Heating, Cooling, or Refrigeration industries such as Heating/Cooling Technician, Refrigeration Technician, Industrial Maintenance Technician, Counter sales or sales representative typically listed for these industries.


BEHIND TERNION
Who We Are
TERNION TRAINING AND EDUCATION CENTER™, is dedicated to excellence in our education and vocational training division. We provide the most complete and comprehensive educational services for vocational training, communities, businesses and individuals. Through our courses and curricula, we help individuals become more proficient in computer technology, ultimately improving their productivity.
Our approach to training is fun, informative and effective. Our instructional methods and materials are designed to help students achieve the levels of competency necessary to meet their personal, academic, or vocational goals. We combine customized courseware, Instructor-led and Technology-based training with post training support. Our training environment is hands-on, so you'll learn what you need to know and then try it yourself before you leave the classroom.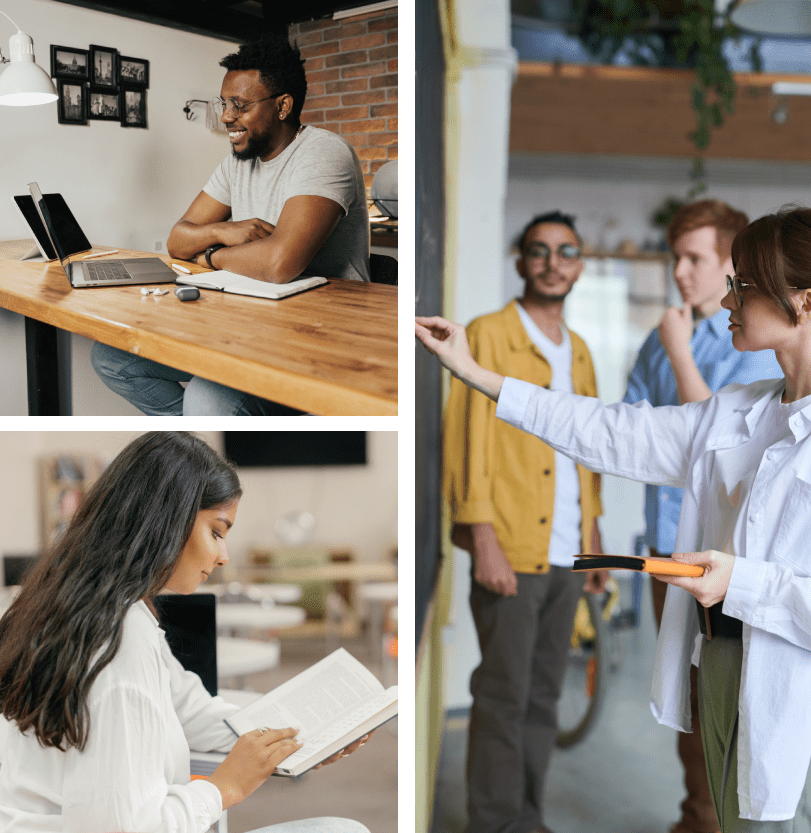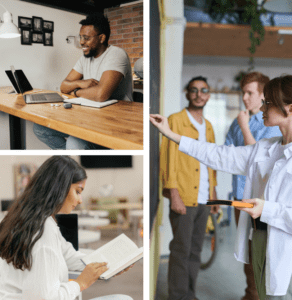 LATEST FROM TERNION SCHOOLS
In The News
Ternion Training and Education Center has overcome the decade struggle of attracting students to job-oriented programs, ranging from Medical Assistant to Fiber Optics Technician. Vocational training has been rebranded to Career Education…
If you've been looking for a job lately, you know how competitive the job market it is. What if you do not have the specific skills employers are looking for? What if your new job barely makes ends meet?
TOLEDO, Ohio (WTVG) – Toledo residents have a new option to gain employable skills and training. Ternion Training and Education Center is enrolling now.